Why We Choose XYH Fountain Lights
Pools have become a common fixture in many houses. Not only do they look good when well-maintained, but they also provide a fun activity for guests and residents alike. But when pools all look the same due to architecture, you might want to add in something new and distinct. One thing that can add to the character of your house is a dependable and colorful pool light.
LED fountain lights are one addition to the house that you will like. They come in different colors and can bring a fun and natural vibe to parties. XYH is a company that gives only the best products to its customers, especially when it comes to high-quality lighting solutions. the following are our company info: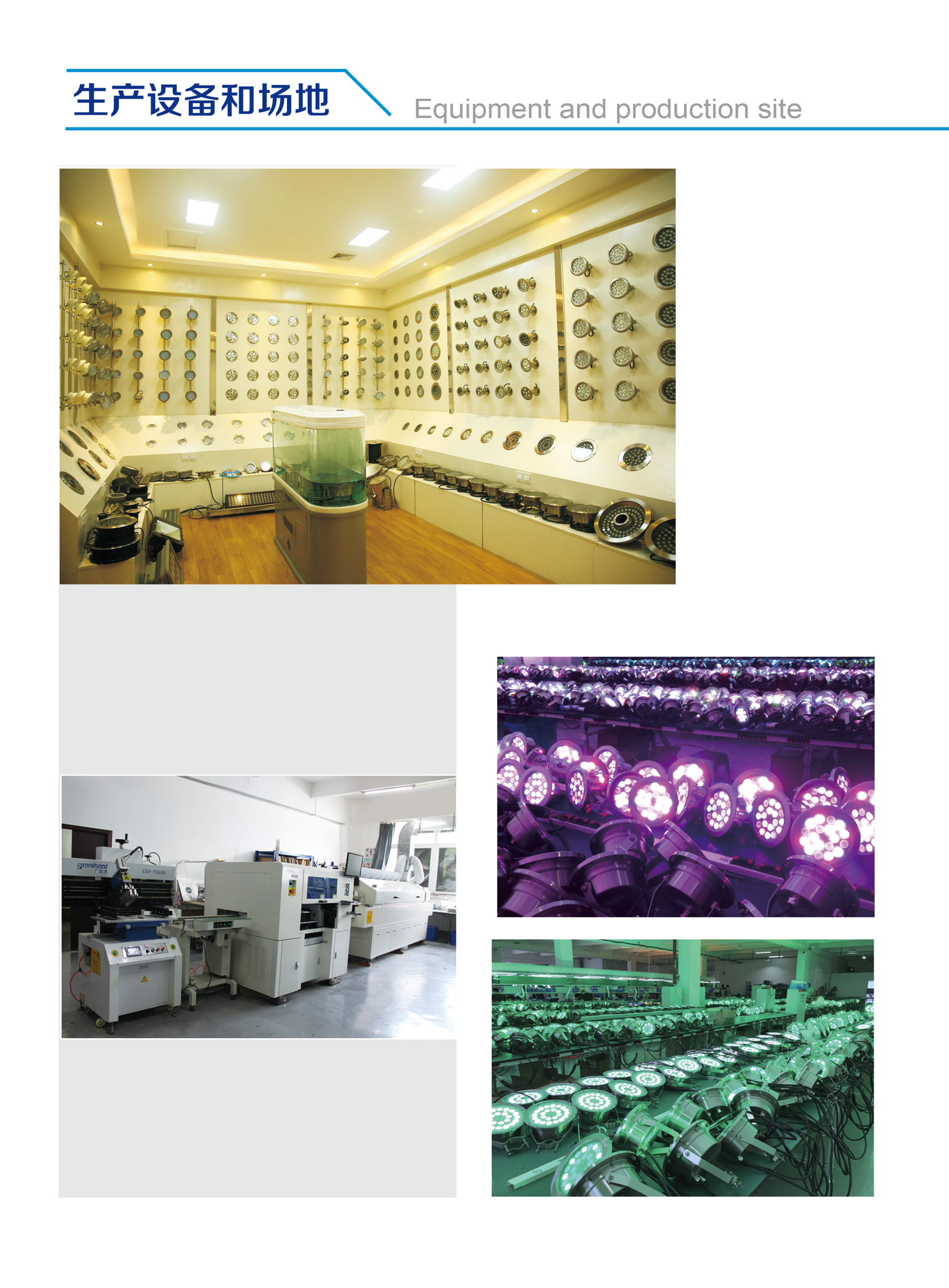 Why are XYH Lighting products good?
XYH Fountain Lights products use top of the line architecture. Their lights come in different shapes, sizes, and uses. Some rotate, while others are fixed. They can be used for fountains, as a way to enhance the effect on the water. However, swimming pools can also benefit from them. They have features that can easily be manipulated, and without much hassle.
XYH products are also very durable. Their LED chips are built to last a long time, and the chassis of all their lights are made from strong materials.
What are the specs of XYH LED fountain lights?
These LED fountain lights from XYH come in different colors. They are made from high-quality 304 steel finishing and are powered from a high-spec proprietary brand chip. The light has an intense glow and cover wide distances. The driver design of the light is also self-sustaining and can dim itself.
XYH also ensures the build and quality of its products. They can be used to give private swimming pools a brighter finish. Gardens can also come to life with the addition of these lights. Also, these lamps have embedded parts that showcase the sleek and stylish look of the metal.
The lights also magnify the beauty of the surrounding environment. They also have the ability to withstand high temperatures. XYH lights can also stand strong amidst corrosion, which often occurs in low-quality products. With good insulation around, these products can last for a long time.
These also do not need much installation work. By following the product manual, people who wish to install the lights can do so without a fuss. The lights are also easily replaceable and the parts can be fixed without trouble. XYH products are versatile as well, so they can be used for multiple purposes.
What are the specifications of the XYH lights?
The lights come in 1,2,3W wattage versions as well. it has RGB, RGBW .In addition, the beam angle comes in standard 30 degrees. There are also versions with 10-, 60-, 90-, and 120-degree angles. The lights also come in colors like red, yellow, and blue. A diverse selection of other colors like green and white are also available, you can view our catalog to know more about it: Pudisc Fountain Equipment
The IP rating stands at a healthy IP68, making for a waterproof product that can stay underwater for long periods of time. The lights can last for an overall time of 50,000 hours. The lights also come in 12 and 24 volts, as well as the standard AC/DC.
All XYH products have a 2-year warranty period. Single color, auto RGB methods, and 4-wire color remote control, DMX/RDM control etc., if you have any inquiry about fountain led lights , nozzles and  solenoid valve contact me please.