Light Up Outdoor Water Feature and Fountain By Led Lights
We are a leading manufacturer of LED lighting solutions for swimming pools and fountains, and we would like to take this opportunity to introduce ourselves and our products to light up your water feature and fountains by our led lights .
As you know, the swimming pool and fountain industry is highly competitive, and it can be challenging to differentiate yourself from other companies. However, we believe that our LED lighting solutions can help you stand out from the competition and provide your customers with a unique and memorable experience,  now we are servicing for many company in USA and get the good reputation, trust us , we don't let you down .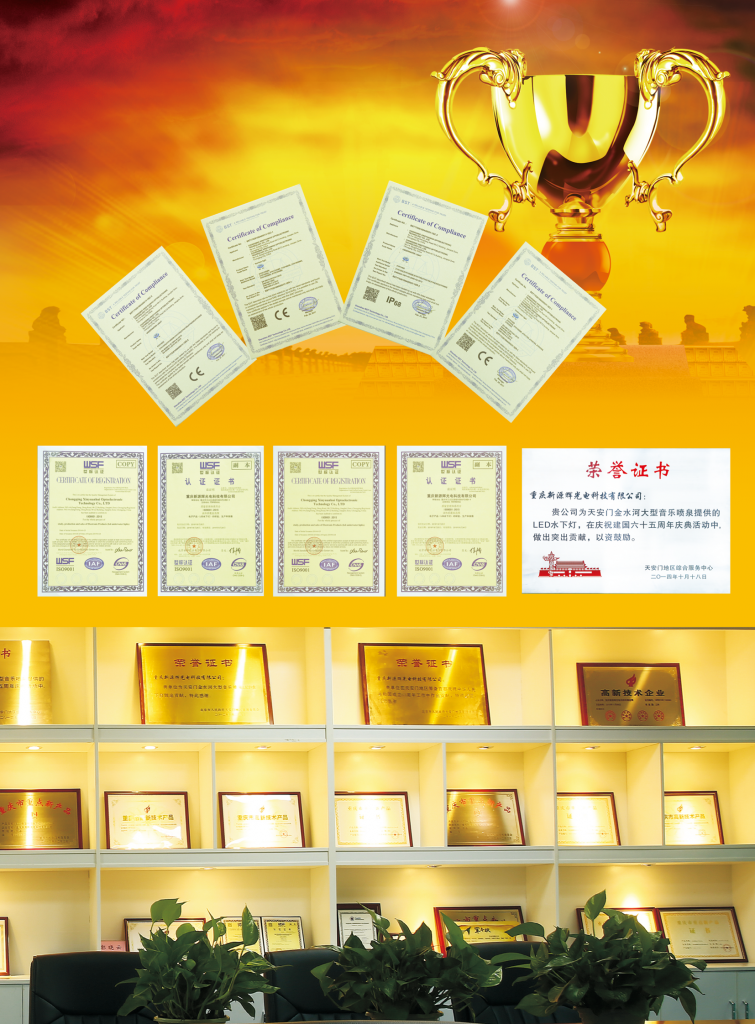 Our LED lights are designed specifically for use in swimming pools and fountains. it is suit for light up water feature , pool and outdoor fountains. They are energy-efficient, durable, and offer a wide range of color options to create stunning visual effects in the water. Whether you are looking to create a tranquil and relaxing atmosphere or a bold and dynamic display, our LED lights can help you achieve your desired effect.
One of the key advantages of our LED lights is their versatility:
They can be used in a variety of settings, from small residential pools to large commercial fountains. They are also suitable for both indoor and outdoor use, so you can create stunning water displays in any environment.
Safety is a top priority for pool and fountain owners, and we have designed our LED lightswith safety in mind. Our lights are low voltage and CE certified, IP waterproof level , ensuring that they are safe to use in and around water. They are also easy to install and maintain, making them a practical and cost-effective choice for pool and fountain owners.
In addition to our LED lighting , we also offer a range of accessories and control systems that can help you customize and optimize your pool or fountain lighting. Our control systems allow you to program the lighting to create different effects at different times of the day or night,  can help you create a fully immersive experience for your customers. more about controll system you can contact me direcently.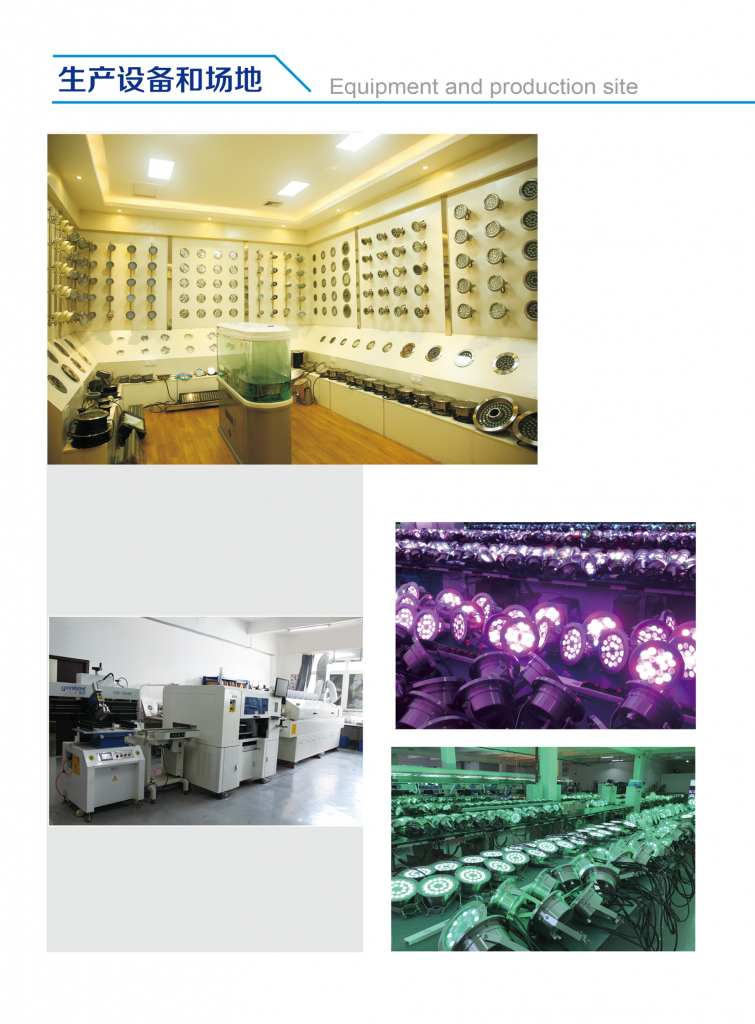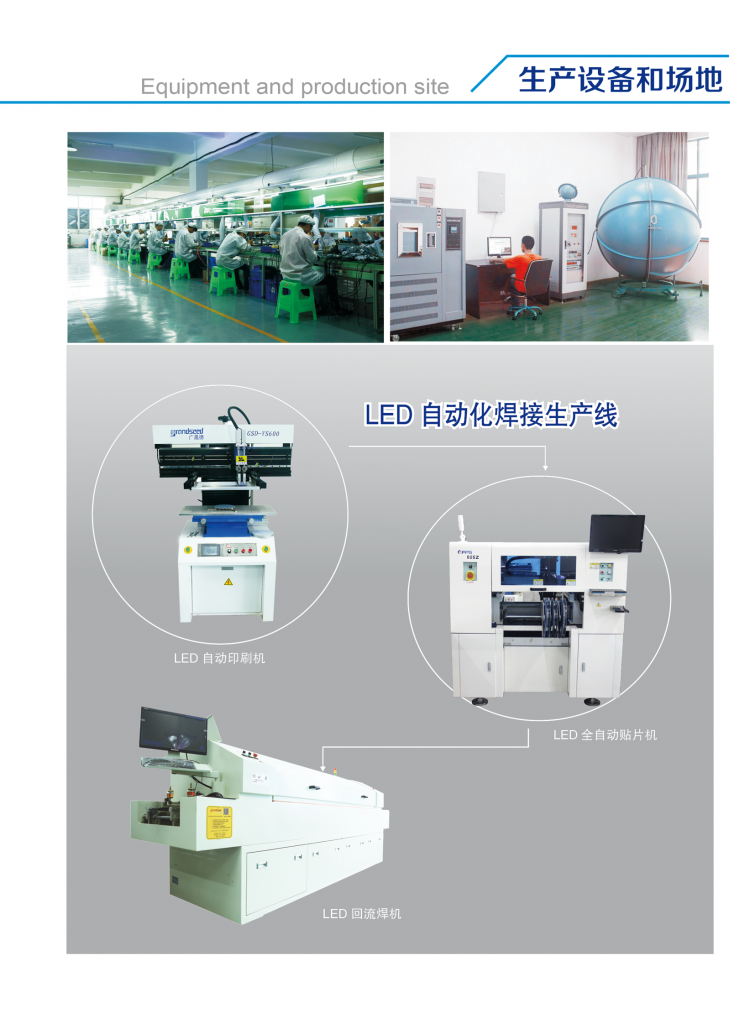 We believe that our LED Fountain Lights can help you light up customers' swimming pool or fountain and differentiate our company from others in the industry. We would be delighted to work with you and help you create stunning water displays that will leave a lasting impression on your customers.
If you are interested in learning more about our LED lights and how they can benefit your business, please do not hesitate to contact us. We would be happy to provide you with more information and answer any questions you may have.