Pudisc Import and Export Trade Co., Ltd. was founded in 2008. It is an manufacturer and trader of fountain equipment that combines design, research, production, sales,maintenance and installation.
We have sub-company: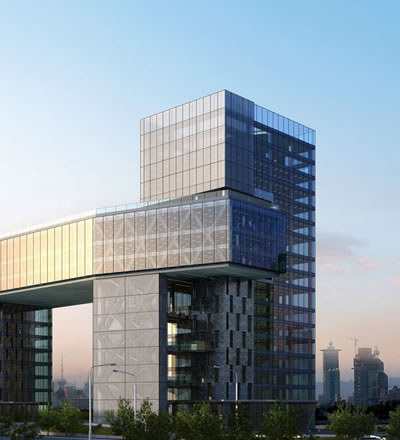 Fountain Equipment Manufacturer →Neijiang Yinping Machinery Parts Processing Factory
Fountain Lights Manufacturer →ChongQing XinYuanHui Optoelectronic Technology Co.,LTD(XYH Company)
Water Feature Design Team →Water Show Design Co.,LTD
Construction and Maintenance Team → Beijing Oriental Water Environmental Technology Co., Ltd.
A strong technical team supports our company's products. We are committed to serving customers with pragmatic and efficient solutions to all the problems you face.
We have continuously expanded our market shares, with our excellent quality, competitive prices and good service, We hope sincerely to establish a close cooperation with the customers as many as possible, and achieve the objective to win together !

Our Showroom: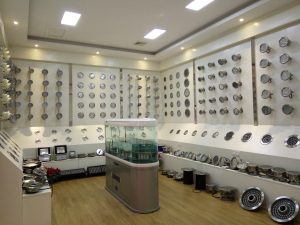 Fountain equipment in our showroom , including:
Know us from our clients Reviews: click here
Pudisc established in 2008 is an international fountain machinery manufacturer and trader which combines layout, research, manufacturing, sales along with installation. The company deals primarily with either the design, installation of the fountain and the sale of equipment for a fountain.
Pudisc Company seems to have a separate development team, an R&D squad, a manufacturing team, and even a team to configure fountains and fountains to meet the demands of various clients.
Different export-related equipment covers a variety of goods including fountains, submerged lights, nozzles, waterproof junction boxes, fountain solenoid valves, fountain pumps, pool lights wall washers, and much other landscape architecture.
Global customers acknowledge the products to affordable prices for products, 60 percent of which have diplomas for UL, VDE CSA, CE but also ROHS.
If talking about Pudisc brand LED underwater illumination DC24V stainless RGB LED it has high strength and save up to 90% compared to halogen in the same luminosity.
It has a long and happy life: 50,000 last comparable to 5-10 times for halogen bulbs. The structure is very sensible i.e. 100% stainless body lamp, heavy transparent hardened glass, latex seal anti-aging as well as excellent image.
It has a waterproof ring IP68. The processor is good and adds up the luminosity and lifetime to the light source. The quality of the bulb is high and emits low carbon as well as environmentally friendly.
The LED lights could be used in underwater places, it applies to both subterranean and undersea places, as you choose freely, the customer applies fountain, underwater swimming pool, pool these place.
It is of the highest quality but with a good life. It is possible to choose pure white, warm white, blue, green red, yellow, blue, green and many other single colors and RGB. The Controller is of DMX512 and other control methods can be accepted. Everything you need to try the best to satisfy you.
All the equipment used for water feature and fountain , you needn't worry about quality. if you have time ,welcome to visit us.
---
Team:
We are a big Family.

---
Certificates: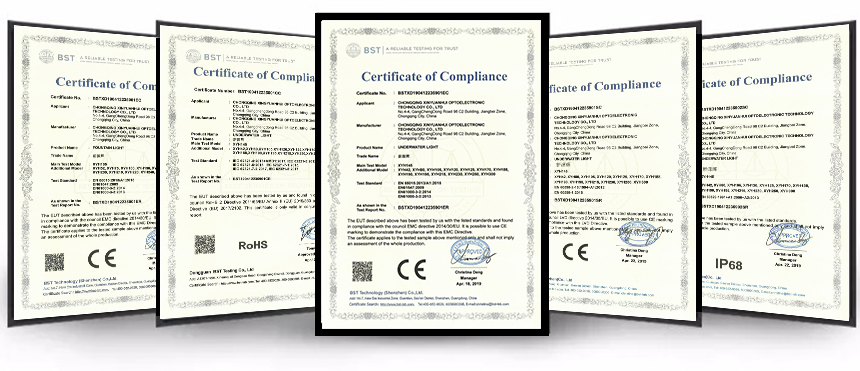 ---
Our Client: