The water veil generated by these nozzles not only has a bizarre beauty, it is also extermely practical, it widely used for outdoor fountain and pool, water through the nozzles become fan shape.
Fan Jet Nozzle type
We have those type fan jet nozzle, there are two types for us :  adjustable and directional fan jet nozzles .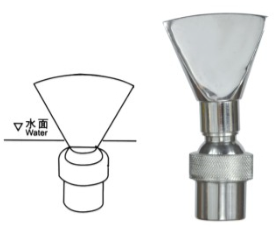 Most of time we choose adjustable fan fountain nozzles for our customer , because we could change to different direction.
Connection size support DN20 ,DN25,DN40
Stainless steel material , high quality water nozzles could used underwater at least 5 years.
Water-level independent, it working along  or with other type nozzles. adjustable water press to get different effect .
According the water level to installation fan jet, the height of out of water nozzle between 3-5 CM is best effect . the fan water shape can conceal a foundation base or exposed pipe and pump equipment. nozzles working independently of the water level and require a throttle valve to regulate the water pattern. you can choose some underwater lighting fixture to coloring the water, that is looks like wonderful.
6 mm or 8 mm thick, fan-shaped nozzles type ,Water gushing effect as following: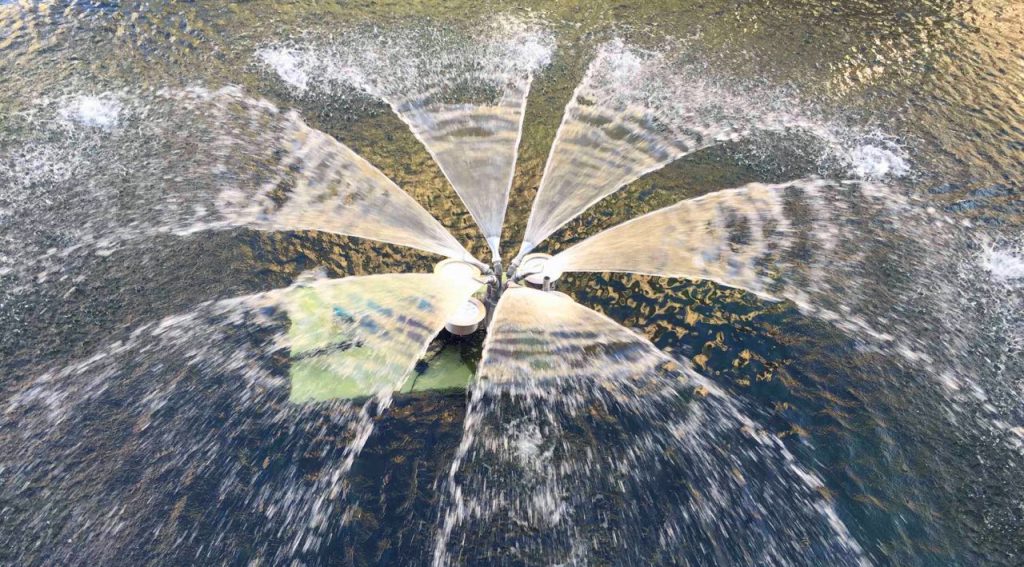 if you are looking for nozzles for fountain , available for us , it high quality with reasonable price. hope heard from you soon.