The Cascade Nozzle is the single most popular fountain nozzles used in commercial and architectural fountains in modern times.
It is called Ice Tower nozzle or Cedar nozzle ,This nozzle with kind of porous scattering nozzle, Water sprayed with transparent bubbles ,It made by stainless or brass material.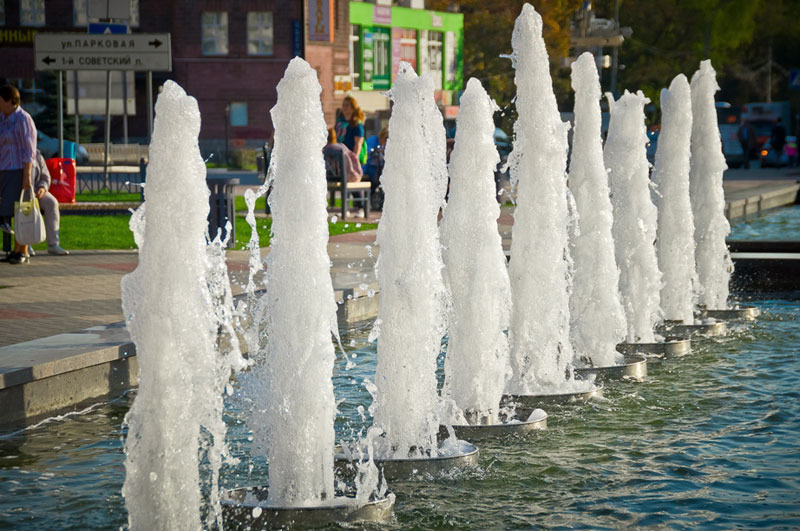 Cascade nozzle sprays can be used in a wide variety of ways to achieve spectacular effects.With beautiful shape and convenient installation, it can be adapted to a wide range of ponds and fountains, pool and water landscape.
Easy installation, it working with pipe and pump, according to the Ice Tower nozzles or Cedar nozzle choose the pipe size.
Specifications:
Material:Brass or 304 stainless steel
Connection Size: DN20,DN25,DN40,DN50
Working pressure:40-400Kpa;
Capacity:2-50m³/H;
Jet Height:1-10M;
Spray Diameter:0.2-1.5M;