The water fountain nozzles are designed to offer you the perfect balance between water and air. Creating the perfect formation of fizzy and foamy jets of water. Creating impressive and charming jets that ensure richness in character and texture of the water. You can easily manage the setting of the nozzle by enhancing or decreasing the intensity of water, making sure it's space and event appropriate.
what type fountain nozzles we have?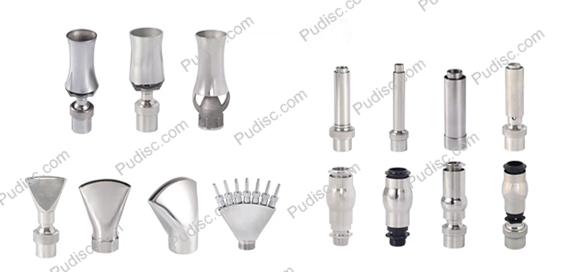 it's so many, all the nozzles used for fountain and pool water landscape.
Universal direct spray nozzle, European nozzle, Ice tower nozzle, Multi-molecular nozzle, Jade nozzle, Aeration nozzle etc,.
More about please view: fountain nozzle e-catalog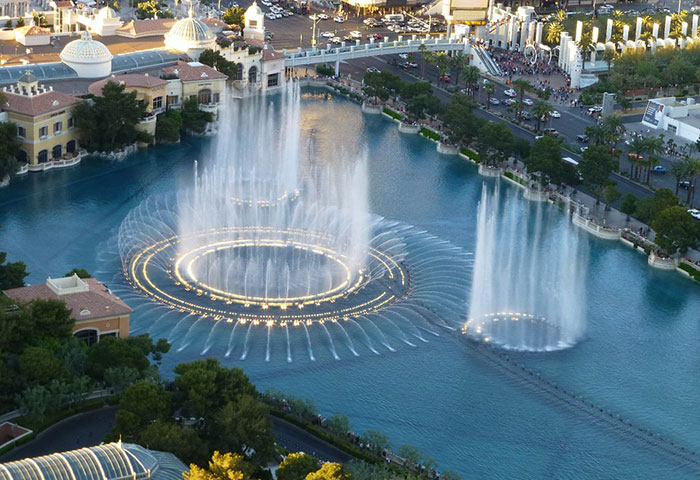 These  fountain nozzles can help you achieve a stunning and rich spray that reaches a certain height, depending on your preference. So you can create a spectacular water effect that matches your space perfectly. Create landscape water attraction with these amazing fountain nozzles, and make full use of it's beautifully crafted system.
Our water fountain nozzles are crafted using premium-grade materials, so you can enjoy a smooth working with an excellent finish. A china water fountain nozzle type that goes through an extensive quality check to ensure it's reliability and durability. Making sure you get a water fountain nozzle that works best for you. Additionally, we aim to ensure that every single fountain nozzle we offer works perfectly for years to come.
A stainless steel finish gives these fountain nozzles a stylish look, allowing you fountain to look clean and lush even when the pump are off. Paired with excellent impact resistance, and carrying a low weight this effective and efficient water fountain nozzles will change the way you have been enjoying your water landscapes.
if  you are interested in China fountain nozzles, send me email.