Music Dancing Water Fountain Solenoid Valve
The music dancing water fountain solenoid valve can help you create a surreal setting that triggers emotions in a way words cannot describe. Powered using cutting edge technology these water fountain solenoids valve allow you the ability to create a dramatic and captivating water work dance. So you can create a mind-blogging system that runs beautifully in sync with your music and lighting .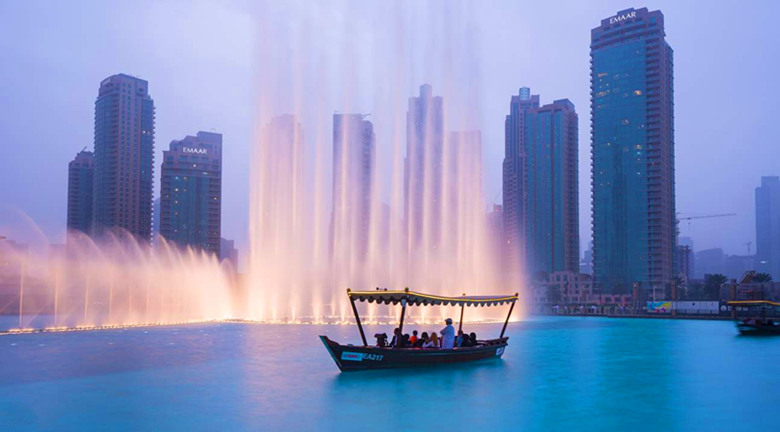 It does not matter if you are running a system of five or a hundred pumps; as both can create a gorgeous show that you and others around you can enjoy. Held together using an advanced control system the water fountain solenoid valve is the perfect addition to your fountain, lake, pond, or similar settings.
Its powerful system can help you create a spectacular lighting factor, that comes out wonderful with a play on different colors. Creating a gorgeous water setting that will memorize you, and keep you hooked for a long period of time. A systematic working system that helps keep things interesting using an innovative working pattern.
These water fountain solenoid valves are crafted using premium-grade materials and comes with an electric coil that is attached to a moveable ferromagnetic core. Using its base system this water fountain solenoids valve creates spectacular settings that you will love. As the valve offers you control over the water, creating a release, dose, distribute, off/on, and mix fluids setting.