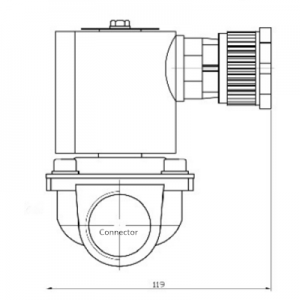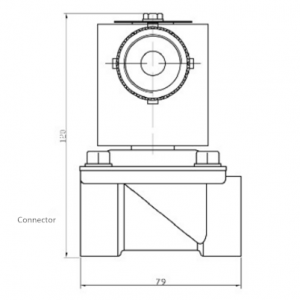 Specification:
Material: Brass or Stainless steel                             Pressure: 0-0.5Mpa
Thread Diameter: DN25                                          Speed of turn on ≤0.1s
Working Voltage: AC/DC 220V , 36V ,24V             Temperature: -5 – 80 degrees

Certificate: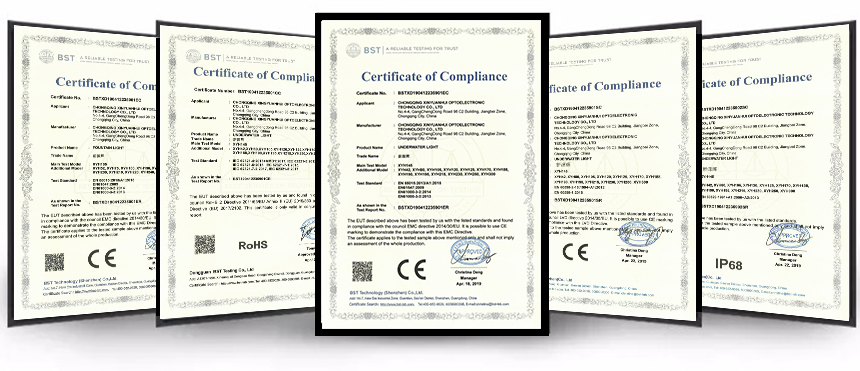 Features:
1. XYHDZF series solenoid valve is a common switching component in automatic control system. It is the core control device for sound and fountain. It is especially suitable for waterway control of running fountains and jumping fountains.
2. Vacuum-sealed coils and leak-proof structure ensure the safety of underwater operation, high-performance diaphragm and reasonable structure to reach 200,000h life.
3. The diaphragm structure has the characteristics of quick opening and closing, stable performance, convenient use and high reliability.
4. Durable brass or stainless steel construction and a quality copper solenoid are made to last.Not easy to deform, not easy to oxidize.
5. As the important fitting,the XYHDZF waterproof solenoid valve is necessary  for a musical fountain.
Application: