Outdoor Large Floating Fountain Construction
Now end of year is coming ,   we are busy a new outdoor large floating fountain project , it will finish soon.
build a large floating fountain we needs the following steps:
1.Prepare the floating fountain material
of course first we  need carry the material, according drawing to count the material which how many needs,  it only floating pipe material .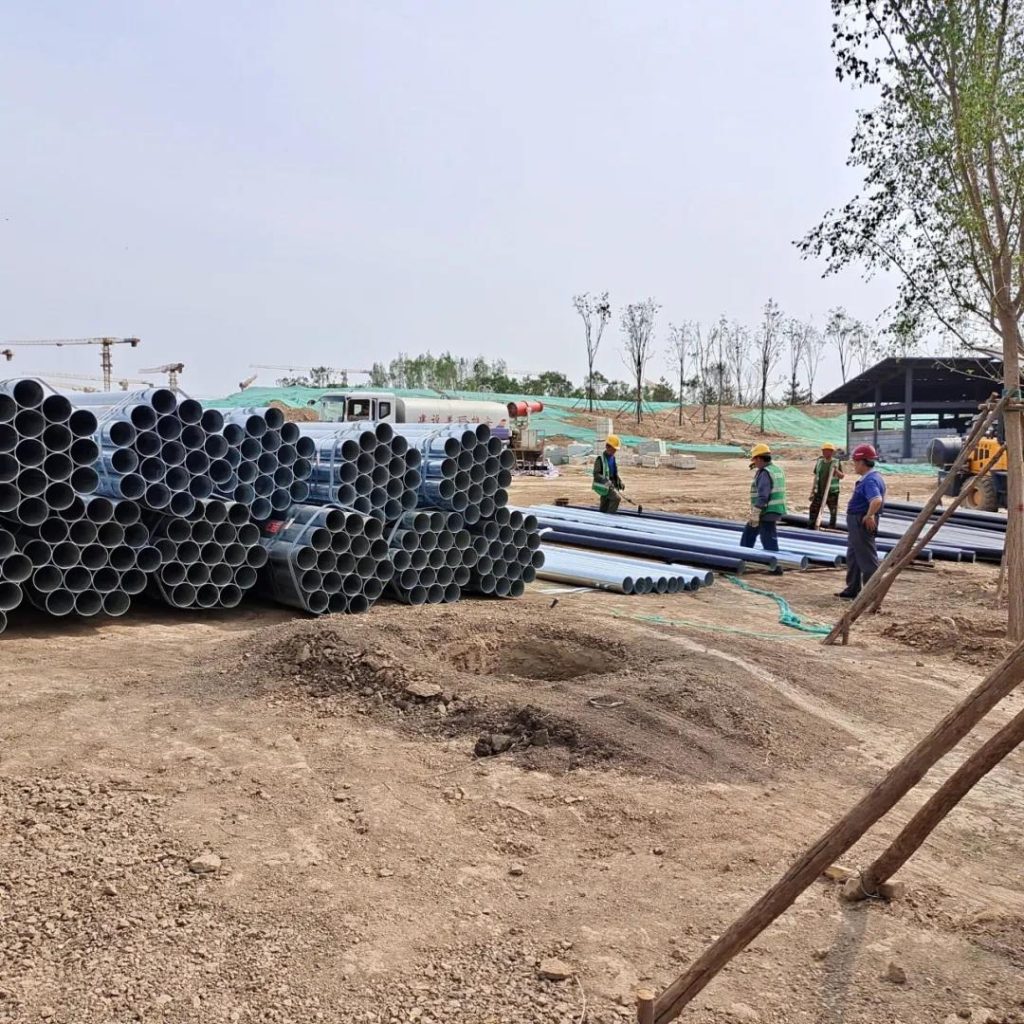 2. Making the Floating Structure
We need welding materials to make the floating structure, it must following your design. Spray paint treatment after production, Set up fixed points and lifting devices for floating fountain.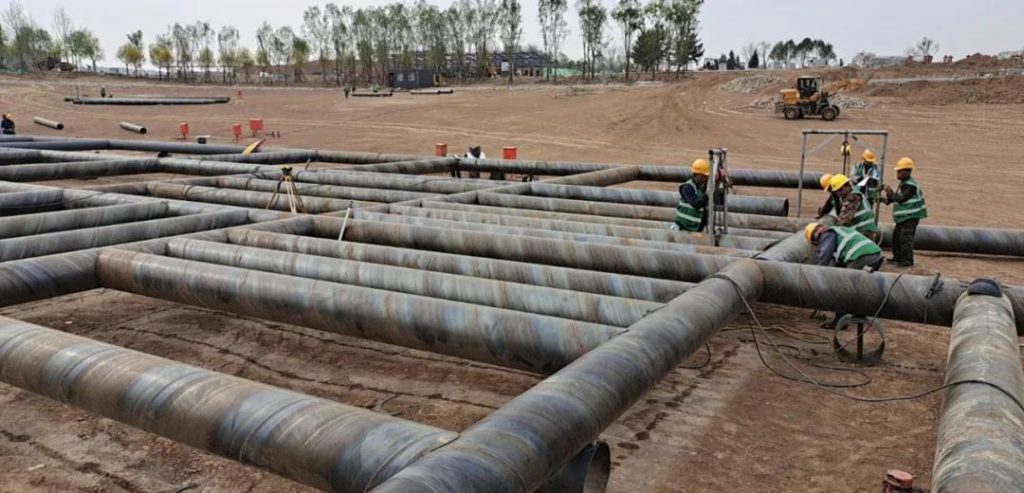 3. Move to lake and install the fitting
after you finished the floating structure move it to lake , and install the pump , nozzles ,and pipe , if you need all the fountain fitting view here: Fountain Fitting Online Catalog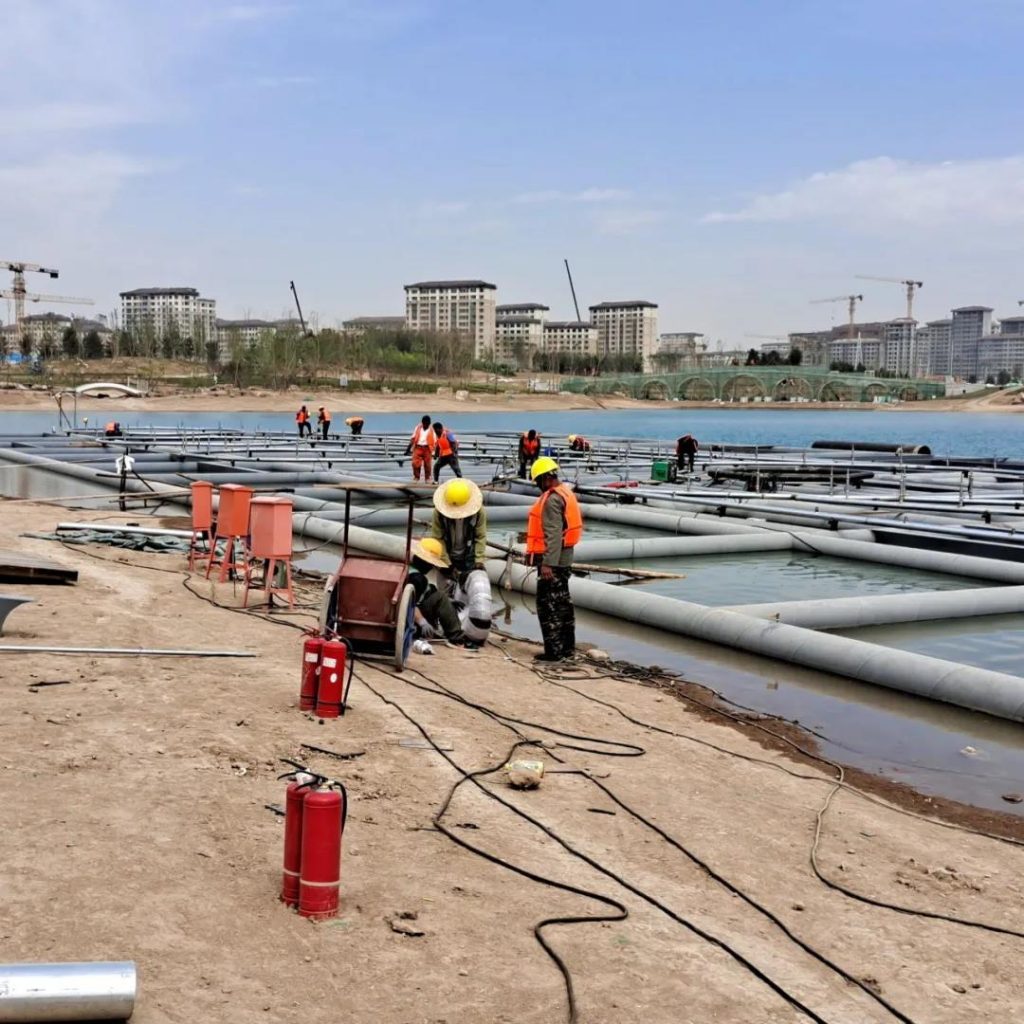 4. Finish your Large Floating Fountain
Outdoor large floating fountain located in XiongAn , about 150KM distance from Beijing .  floating fountain length:75M , width:25M , it is a large floating fountain . we design 9 circles in floating , the middle of fountain is the biggest circle, see the following: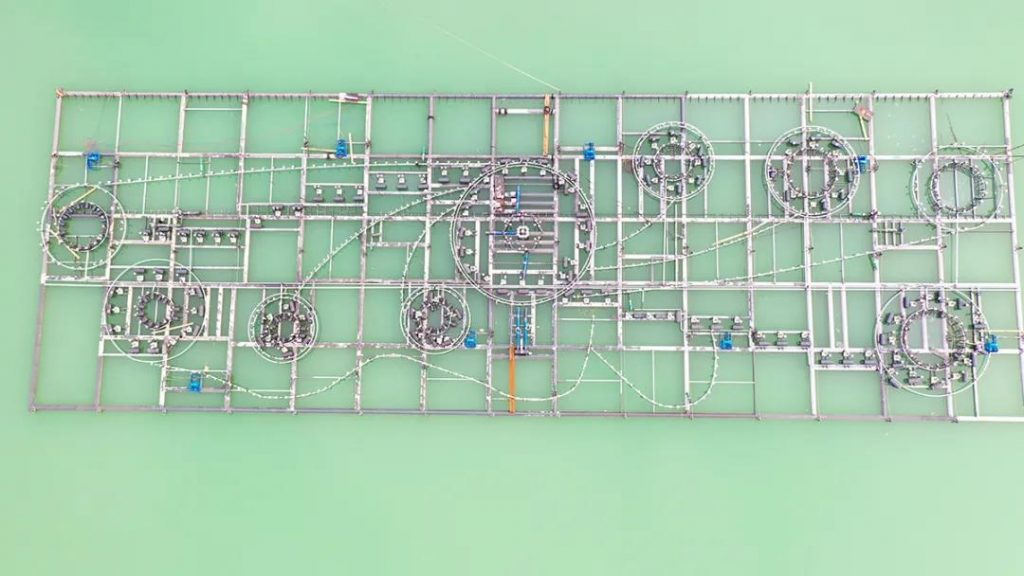 every circles with 3D nozzles , it is DMX control , led lights and pump also is dmx control system , led lights with RGBW 4 in 1 Cree chip .
Know more about floating fountain please let me know your requirements, send inquiry to me : Inquiry