LED Fountain Lights Tips
LED Fountain Lights is an LED light source from the red, green, and blue components(RGB basic color) of the mixture changes color underwater lighting fountains, theme parks, water feature, commercial and artistic lighting.
What tips we will give you:
Stainless steel material with better heat dissipation for the LED Fountain lights , the proposal should be placed below the water surface 1 inch.
It waterproof achieve IP68, has a good waterproof effect, could be used underwater no more than 30 meter , also could use above water ,but need under 12W .
Support DMX512 control system , and access DMX console, each unit set up a separate address, red, green, and blue, respectively, by the corresponding 3 DMX channels.
Quality material, at least 2 years warranty, 304 stainless steel housing, H05RN-F cable ,Cree led chip , time long working underwater without any problem.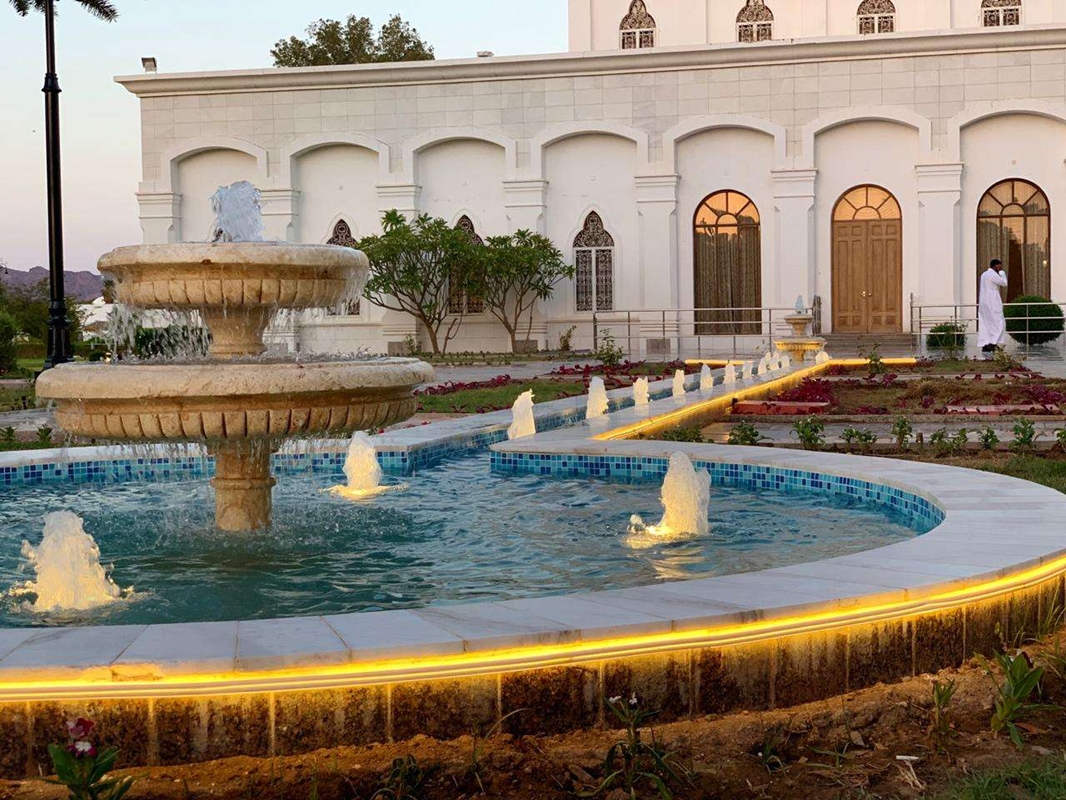 LED Fountain lights choose super bright LED light source, the light bulbs to light 100,000 hours. Each fountain lights RGB color and single color available,beam angel from 10° to 90°. Good source material to make a longer lamp life and obtain the most satisfactory lighting effects.
You can view our  LED Fountain Lights Categories .choose which one suit for your water fountain. there are different size and wattage . or send us what you want .
The lights with an activity clamp, adjustable angle for light , or install on nozzles . it helpful water shape coloring. it looks like following fountain show: