Chinese Water Fountain Fitting Products in Ukraine
Ukraine is located in eastern Europe, on the northern shore of the Black Sea and the Sea of Azov. It borders Belarus to the north, Russia to the northeast, Poland, Slovakia, and Hungary to the west, and Romania and Moldova to the south.
Kiev is the capital of Ukraine, today we will share one of our fountain project , let us see the blew: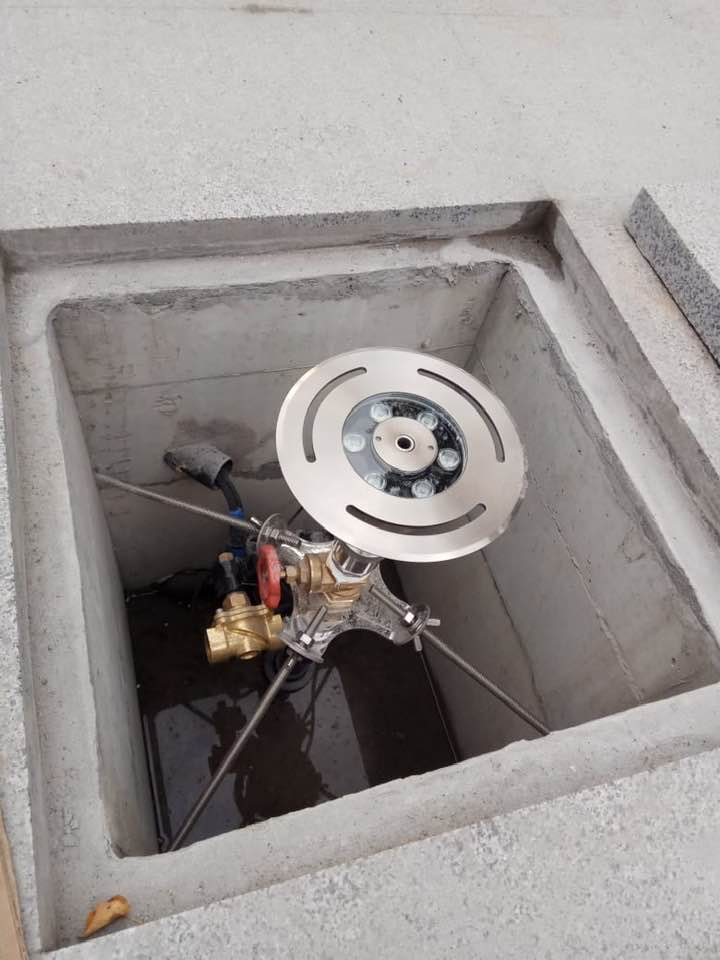 you can see the material , how about ?   no matter nozzles , lights , cable ,connector , so don't worry our products and services.
this case is a small fountain , build for government .