Pudisc LED fountain ring lights Systems make lighting your whole outdoor pool fountain easy, we can choose the quantity and wattage no matter what size of water fountain. this item mainly used for outdoor ,led lighting fixture illuminating the whole area beautifully.
Parameter: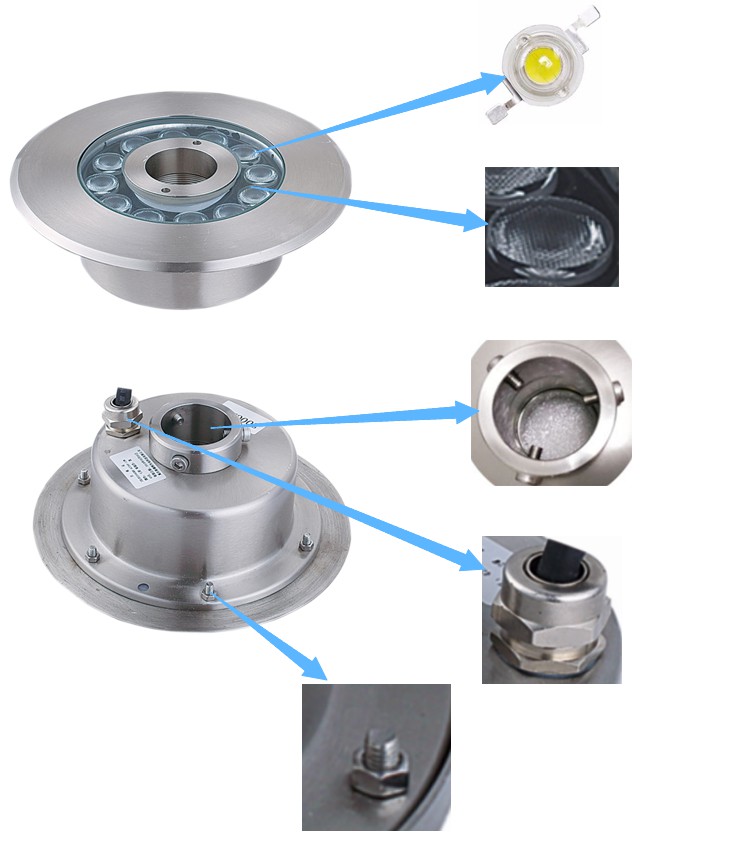 Pudisc LED fountain ring lights last longer and cost less to operate than Traditional trhalogen alternatives .
Under 12W could used above water , Lights function equally well in submersed and open air applications.
Lights color available in RGB,Red,Green,Yellow,Blue White, Warm White.
304 stainless steel material with 35MM center hole , installation on deck or pipe .
Stainless steel cover change to 180MM , zoom in size could make pattern .
IP68 waterproof level , could lighting fountain for a long time under water .
Support DMX512, 4 Wires control , controller available .
Power: 6*1W ,9*1W ,6*3W(RGB)
LED Chip: Epistar ,Cree.
Made in China ,lights carry a two-year limited warranty .
Professional Team:
Our company has a professional team to research led lighting , so don't worry about quality .let's we start .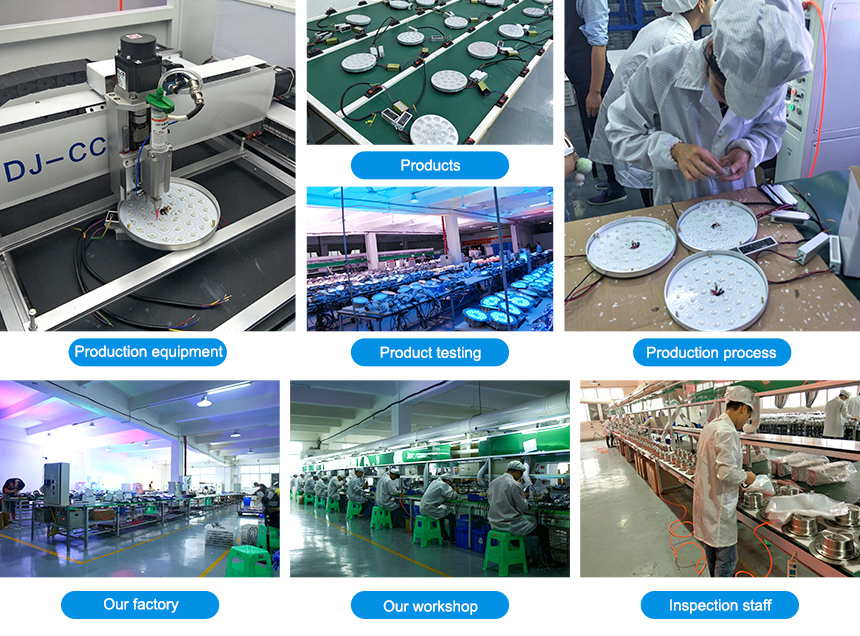 Our pool fountain led lighting fixture suitable for outdoor landscape, such as Party, Swimming Pool, Garden, Waterfall, Fountain Water, water show etc.,