Outdoor water stone garden fountains are a beautiful and relaxing addition to any home. But did you know that adding led lights to your fountain can take it to the next level? The soft glow of the lights can create a magical and inviting atmosphere, and they can also help to improve the visibility of your fountain at night and also a great way to add some natural beauty to your yard or patio.
we have the special lights for water stone garden fountains , no matter indoor or outdoor . it is cast stainless steel material , let we see the lights first :
Item No.
128ZG
Material
Cast stainless steel
Wattage
6W 9W
Voltage
DC12V ,DC24V  support Dimming
Control
DMX512  (External dmx driver) , On/Off
Color
White ,Warm White , RGB ,RGBW
this led lights  are made of high-quality materials that can withstand the elements, making them perfect for water stone garden fountains , only 3-6set lights could light up your small size fountain, lighting effect like this :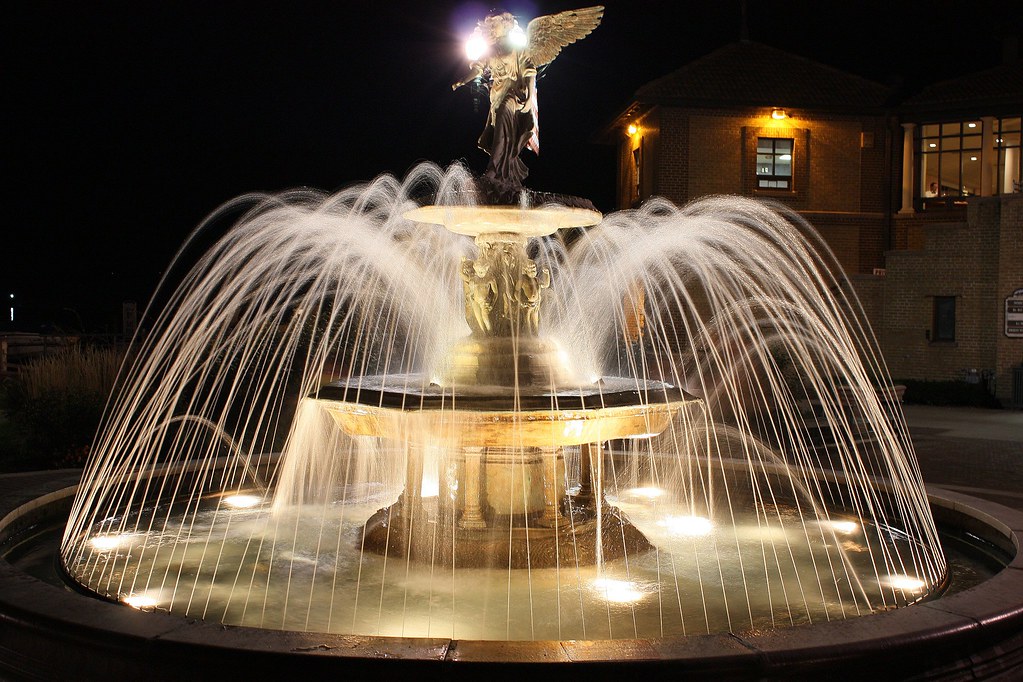 All the lights with CE,RoHS, ISO9001 Certificate, IP68 waterproof level could used in underwater for long time .
If you're looking for a way to add beauty and interest to your  water garden fountains, LED lights are a great option. LED lights are energy efficient, long-lasting, durable, waterproof, and colorful. With so many benefits, LED lights are the perfect choice for your indoor and outdoor water garden fountains.