The RGB LED wall washer outdoor lighting fixtures are designed to offer you a powerful arrangement of vibrant lighting that helps set any tone you want. With a default setting of red, blue, green, and white hues; you can constantly keep playing on different settings. Creating an RGB wall washer impact that will blow you away with its subtle charm.
Lights With Certificate: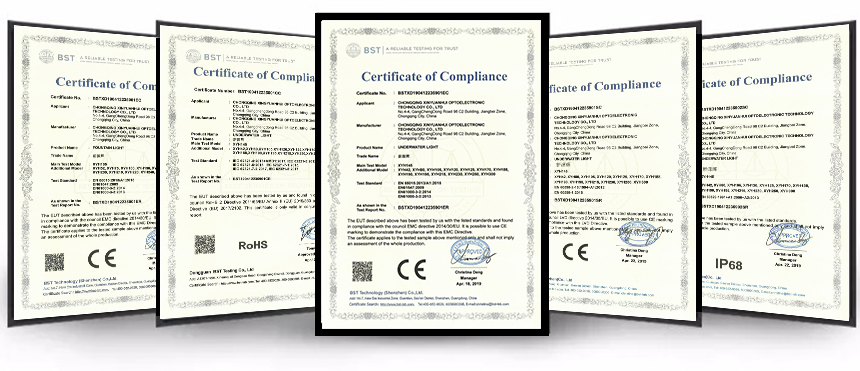 These gorgeous lights come in a sleek design, that can easily be secured on any outdoor wall of your choice. high quality with certificates ,As their water-resistant system keeps them safe and running beautifully in any setting. Making sure you can keep up with a spectacular outdoor setup. it is support underground installation as recessed lights, more information view this: recessed led wall washers , or contact us discussing .
So ,let's us see the lights detail :
1.Underwater IP68 level ,you needn't worry about waterproof issues.

2.Luxury stainless steel material with smooth surface.

3. 9*1W, 18*1W, 18*2W single color or RGB ,RGBW available.

4. DMX512 Control or dimming function available.
With a red, green, and blue wall washer you will have complete creative control over your space, finally a way to customize the place based on your mood and the space itself. Additionally, these wall washer LED lights come with an easy to install system that you can set up in a matter of minutes. Creating a safe and reliable system that works smoothly for years to come.
Crafted using premium-grade materials these RGB wall washers come with a stainless steel body that is effective and efficient in the long run. Offering you the opportunity to save electricity consumption, reduce bills, while keeping up with an attractive lighting system.
It suit for any case: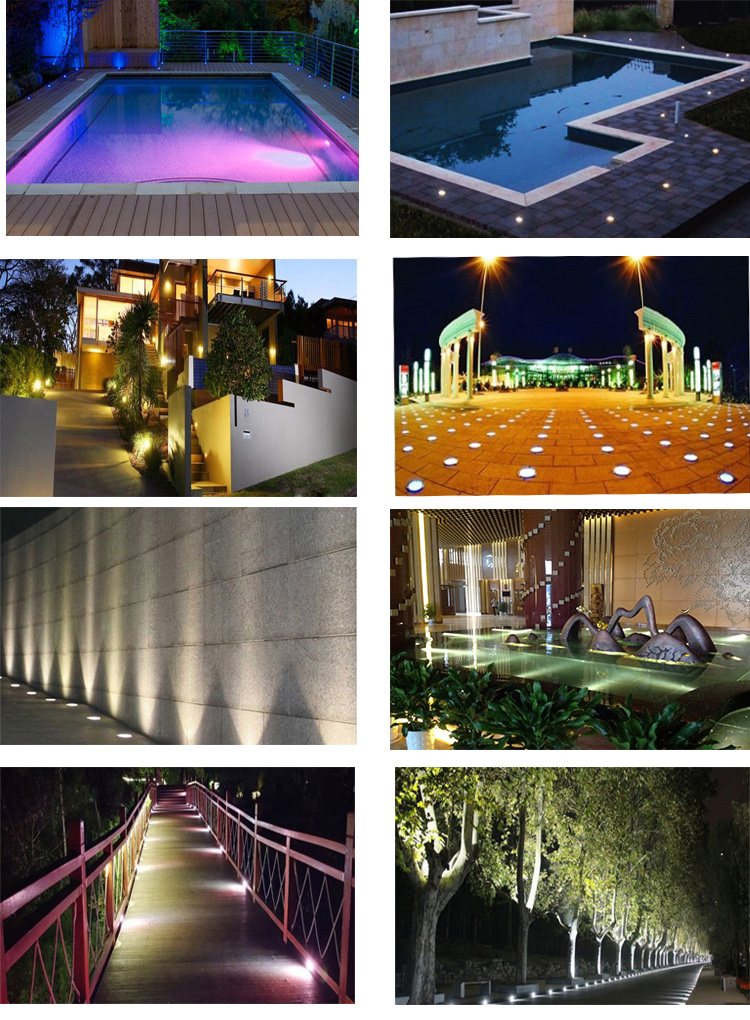 It is friendly lighting fixture for your pool , garden, fountain etc,.Led source saving energy and the products with 2 years warranty, suit for your demand of quality products.