Our outdoor underwater LED wall washer recessed lighting allows you the opportunity to create a stunning impact. These underwater recessed wall washer lights have the ability to turn a simple fountain or waterfall into a dreamy, and inspiring art piece. With the perfect placement and intensity, you too can create a masterpiece of your own. Enjoying an incredibly well-lit space that works perfectly underwater.
Parameter:

Item
Wattage
Color
Diameter
Opening hole
Weight
XT006-R recessed type
4*1W
Red, Yellow, Green, Blue , White, Warm White, RGB Color
L:230MM W:115MM H:103MM
L:210MM W:104MM H:103MM
1.8KG
XT006-S stand type
4*1W
L230MM W:115MM H:123MM
 Stand type
2.4KG
Wattage: 4*1W                                                                                         Working Voltage:100-277V AC 50/60Hz  AC/DC 24V
Lighting Color Temperature: 5000K daylight White,RGB color                Lumens and Lighting Efficiency: 100lm/w
Designed Working Time: 50000 Hours                                                    Lighting Beam Angle: 10°, 30°,45°,60°
Control: Remote control , DMX512, RDM                                               IP Rate: IP68 Outdoor and Indoor waterproof lighting
Certificate: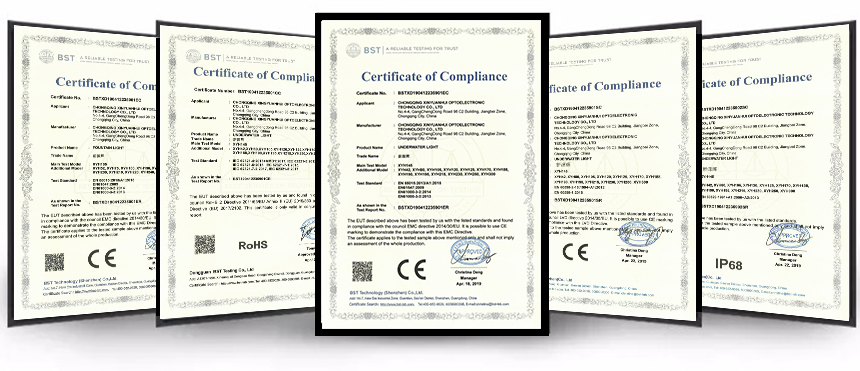 A high-powered LED recessed wall washer system that comes with an effective and efficient working system. These outdoor LED lights come in a straight line that can easily be secure in position. Creating a charming impact that can be moved around when needed. With a sleek stainless steel body, the light offers a great impact during the day and night. if you want change to other installation way ,we offer IP68 led linear lights
Production Line:
We have put our extensive experience to use, and come up with a safe and reliable LED wall lighting system that keeps your electricity bill down while offering you a stunning lighting every night. Running on a waterproof system the LED light is able to hold it's own in different outdoor settings, so you can enjoy its beautiful charm without a single worry, let's we see the following: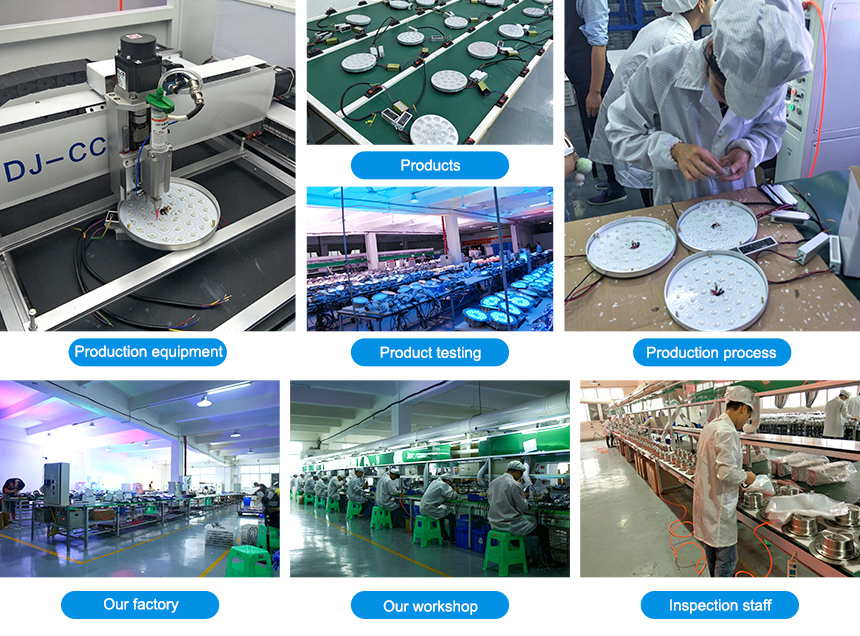 Crafted using premium-grade materials these recessed wall washer LED light offers you the intensity you need, with a heat disposition system that works well in different weather conditions. Creating the perfect setting that is safe and reliable for long term use. As it's easy to connect system is built on safety precautions that you can set up in under a few minutes.