Lighting and Water Features Industry Trade Shows
Our company is a leading provider of innovative lighting and water features solutions.
The first event is the Lighting Expo in ChangZhou China , scheduled to take place from March 21-24 , it is a professional outdoor lighting exhobition.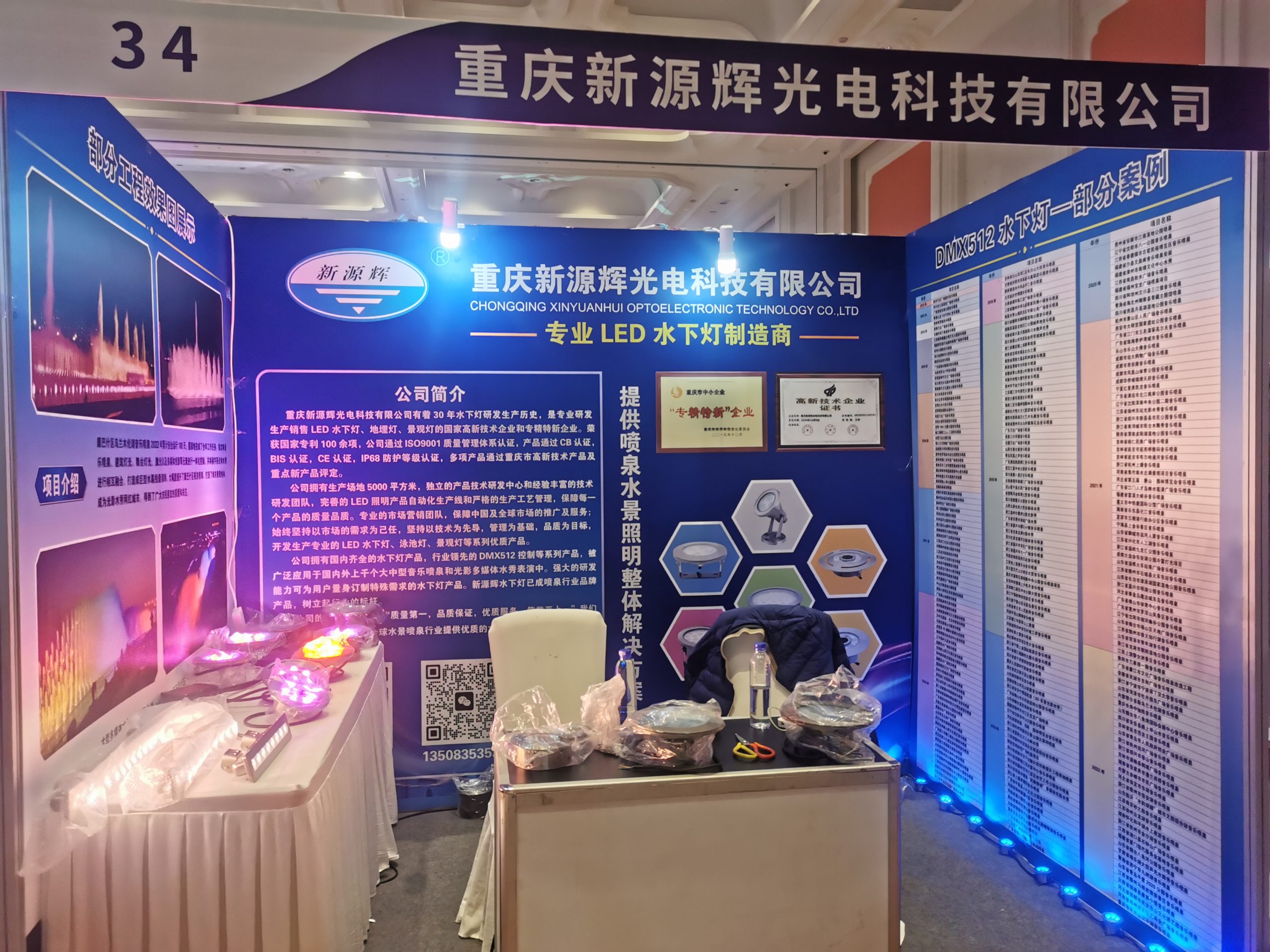 The second event is the Water Features Expo, scheduled to take place from March 23-26 at Convention Center Hotel YangZhou. The expo is a premier event for professionals in the water features industry, showcasing the latest products and technologies in water feature design and construction. we will be showcasing its latest range of led lighting solutions.