Floating Lake Fountains In USA
Floating lake fountains are a popular way to add a touch of elegance and beauty to any body of water through the led lighting .
this case from our customer from USA, they offer a wide range of fountains that are perfect for any size lake or pond.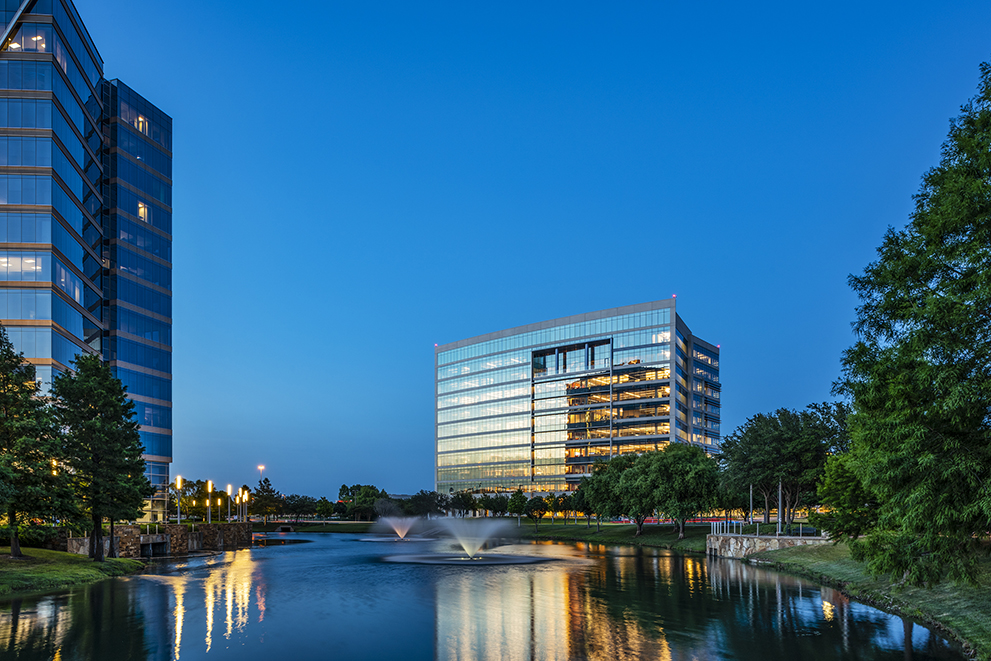 We provide the floating fountain lighting kits to our customer , they design floating lake fountains to provide both aesthetic appeal and practical benefits. They help to improve water quality by increasing oxygen levels and reducing algae growth, and they also provide a relaxing and tranquil atmosphere special in evening lights is on .
you can view our floating fountain lighting kits to know more about our products if you are interested in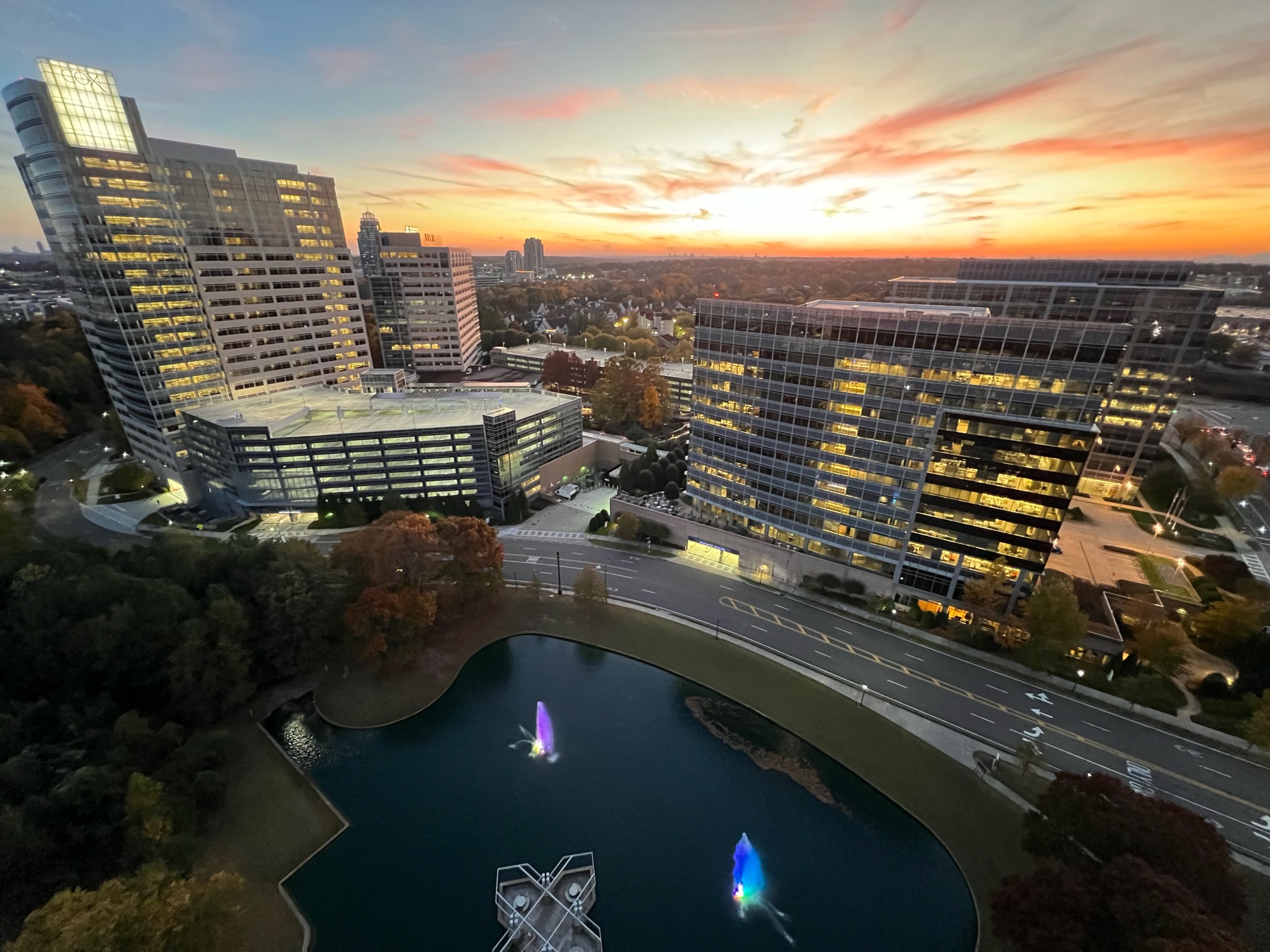 Whether you're looking for a simple fountain lighting to enhance the beauty of your backyard pond, or a high wattage lighting to create a stunning centerpiece for a public park, we have the perfect solution for you.